-->
Website Accessibility
---
Roughly 15% of the population (source) have disabilities. Making the internet accessible is about increasing the quality of life for more than 1 Billion (sic!) as smart, talented and driven people as anybody else.

Our solution ensures every visitor, regardless of disability, can effectively browse your website.

Do I need it?

Legislation requires websites to be accessible to users who are disabled. A compliant website not only ensures a safe and effective experience for all users, but it also protects you from liability.
Our Solution
We developed an easy and powerful solution that allows users to make adjustments like increasing font sizes, change color contrasts, stop animations, and more.

The interface is designed to address accessibility requirements relating to the UI, design, and readability of your website by enabling users to modify your site's design to meet their individual needs.
The Ambia Accessibility Widget is
Lightweight

Developed with speed and size optimization in mind our solution is one of the tiniest solutions among the available.

Powerfull

The Ambia Accessibility Widget meets most of the accessibility requirements and we work hard constantly to extend its coverage.

Scalable

Websites of any size can use our widget. User generated content, news, different content types - everything works just fine.

Secure

The widget does not collect and store any user data throughout the usage. Every preference is stored directly in the user's browser, that's all.

Simple

The simplest possible installment just with inserting one line of code makes it possible to install on any system or framework. Also we will be happy to help with installation in case you experience difficulties.

Free

Yes, it really is. All we ask for is to mention us on your website. To get the widget on your website all you need is to contact us, we will check whether it works properly and help to install it.

Display Adjustments

Changes colours, contrasts, saturation of the website. People with various degrees of color blindness or visual impairments may not see your content well enough, while light-sensitive users may not be able to surf websites with white backgrounds.
---
Text size, spacing and alignments

Modifies text size, spacing and alignments as well as line height for better readability.
---
Font adjustments

Change site fonts to be more readable. Enhance readability for people with dyslexia, visual impairment and people who find non-standard fonts confusing and difficult to read.
---
Highlighting of titles, buttons, links

Helps to highlight ambiguous elements on a page for better distinguishing amongst design "clatter". It helps a lot of people who are not used to modern web designs and experience difficulties finding needed functionality.
---
Cursor visibility

Helps to locate the cursor more easily by allowing it to change its size and colour. Assist users with visual impairment or sensory issues to find their cursor more easily.
---
Size adjustments

Enables users to adjust how your site's content is displayed, making it as readable as possible to someone with a particular disability.
---
Animations halt including GIFs, Videos, CSS, and more

Stops all animations, flashing, blinking images and content that can be considered an accessibility barrier.
---
Reading helpers

Converts the cursor into a high contrast horizontal reading guide. Focuses and guides the eyes to reduce eye strain for users who are visually impaired, dyslexic, cognitively disabled, and users with Presbyopia.

Key Interface Features

The interface offers many additional adjustments for a truly comprehensive accessibility experience for your users.

We constantly work on extending the widget possibilities, so the list may be not complete.

Web Accessibility For Every Platform

No matter what you've used to build your website, you can easily install our widget to it and begin your path to WCAG / ADA compliance.
Enhance Your Web Presence
Enhanced Usability & UI/UX
Accessibility sets your website apart and showcases your commitment to inclusion - all while boosting SEO, search rankings, conversions and your bottom line.
WCAG & ADA Compliance
Our solution provides full WCAG & ADA compliance from day one, and every single day thereafter.
Privacy by Design
We do not collect or store any user data, and maintain the strictest compliance levels with WCAG, ADA, GDPR, UNRUH, EN 301 549, COPPA, and HIPAA regulations.
Mitigate Legal Risk
Mitigate legal risks of your website from accessibility-related lawsuits with our strong automated solution for accessibility.

Testimonials we're proud of

"We are glad we've found Ambia Accessibility Widget. As a non-profit organization we couldn't spend too much but still needed to ensure our website is accessible to as many people as possible. Ambia's team checked our website and helped us to install their Accessibility Widget. It was an immense help for us."
---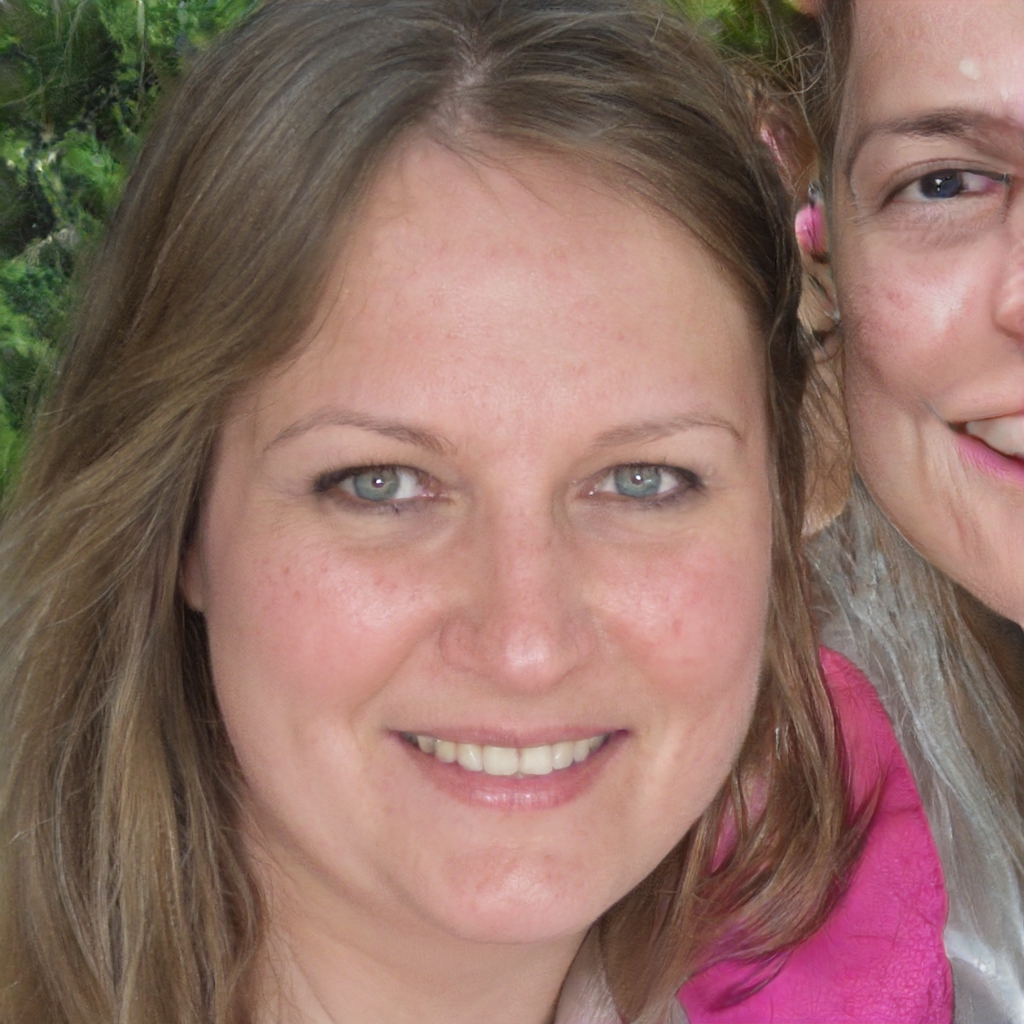 Vera LeBlanc—Executive Director

Frequently Asked Questions
How does your solution work?

Our web apps cannot break anything on your website or slow it down. Designed to work as an autonomous module, our app will become a very safe functional addition to your website without causing any stability or performance issues.

Is your solution secure?

Yes. We take each of our users' security very seriously and has a duty to protect every site visitor accessing the Usability Toolbar embedded within our clients' websites. We conduct quarterly PEN tests, pre-release static code testing, and ongoing security awareness training to provide the highest level of security.

Do you collect any information about visitors on your website?

We do not collect any information about users. All preferences are saved in browser data and do not go anywhere else.

All I need is your widget and I'm compliant, right?

Wrong. The widget generally enhances usability for your visitors. They can change things like color contrast, the size of the cursor, font, font size, and more. Making your digital content accessible to an individual with an assistive technology, like a screen reader, requires back-end.

Does your widget on my website impact loading time or performance?

A standard implementation of the widget on a typical web property delivers approximately 30kB of compressed JavaScript to a client's browser, via global CDN. The actual size of the code depends on the number of custom JavaScript functions that are required to remediate a given webpage. This amount of code can extend the load time of the website by approximately 100ms depending on the internet connection quality.

Will the app require maintenance or technical support?

Complex apps require maintenance similar to that of a website, which we will happily provide you with. Simpler module-type apps normally do not need to be maintained, granted you have a web administrator supporting your website.
How to start?

To install the widget just fill in the form and we will contact you, analyze your website, help to install it, etc.

Free consultation

Get our free consultations if you need our help, or have some questions left.